Corporate Limousine & Car Service
We understand that above all else, businesses prize reliability and trust in their partners. When you reserve a car, you need to know it will arrive on time – every time – and get you to your destination efficiently and safely. Being late to a meeting or missing a flight is not an option. You also need a level of service that you are proud to offer to one of your own clients. You need the driver to be polite, professional, and discreet, and make a superb first impression.
Aurora Stars brings a new level of professionalism to business travel. Our drivers work for us full-time, and are well presented and trained.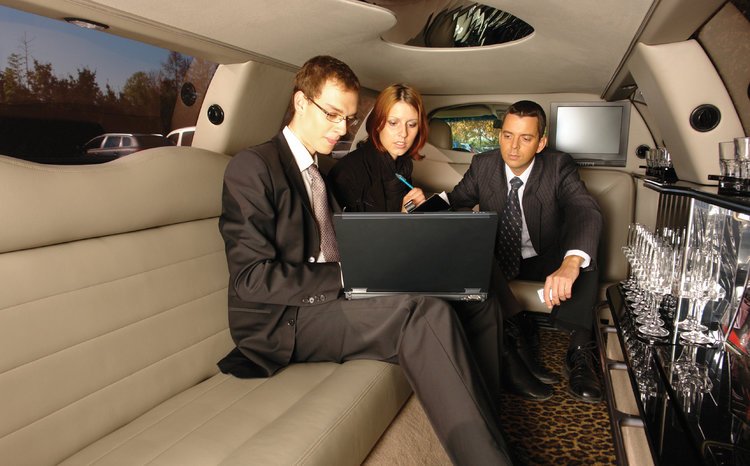 Our limousine services are known throughout Ontario for its punctual services.
Whether you need a pickup from the airport or transportation from your home, our chauffeurs will make sure you get to your destination promptly and safely.
Do you want to impress your clients or business partners? Choose from one of our luxury limousines and get to your event, convention, or meeting in style. 
Give Aurora Stars Limousine a call now at 905-392-2371